I am Dr Shambavi Rajagopal I've always been involved in sewing personalized gifts for my friends or their children. Buying an embroidery machine for myself opened up new avenues and meeting my buddies Geeta and Anitha was the start of new beginnings and Sew A Gift. Completing 6 years as Partners in creativity (#picsewagift). Brainstorming, assembling designs for the friends of Sew A Gift gives immense satisfaction in helping implement people with their thoughts and  ideas as something tangible. Brand building and creating awareness ensuring our customers come back to us every time they want to gift something special creates a special bond between us..
I am Anitha, Apart from sewing, threads and needles have been a part of me from a young age in the form of hand embroidery, crochet and knitting. Working with them is almost meditative and gives me a sense of accomplishment. When needles and threads are not involved, I  can be seen trying to defend my houseplants from my cats (all five of them!)
I am Geeta Vasudevan with a passion for life.  A teacher by profession, I believe that If you do good for others and God will be kind to you.    Making people happy gives me pleasure and in that sense Sew-a-gift is key to my objectives.  The joy on the faces of the people receiving our gifts is a sight to behold and nothing makes me more happy.  I look forward to consulting with our clients to ensure that the gifts that they give reflect the positivity and love that they want to showcase.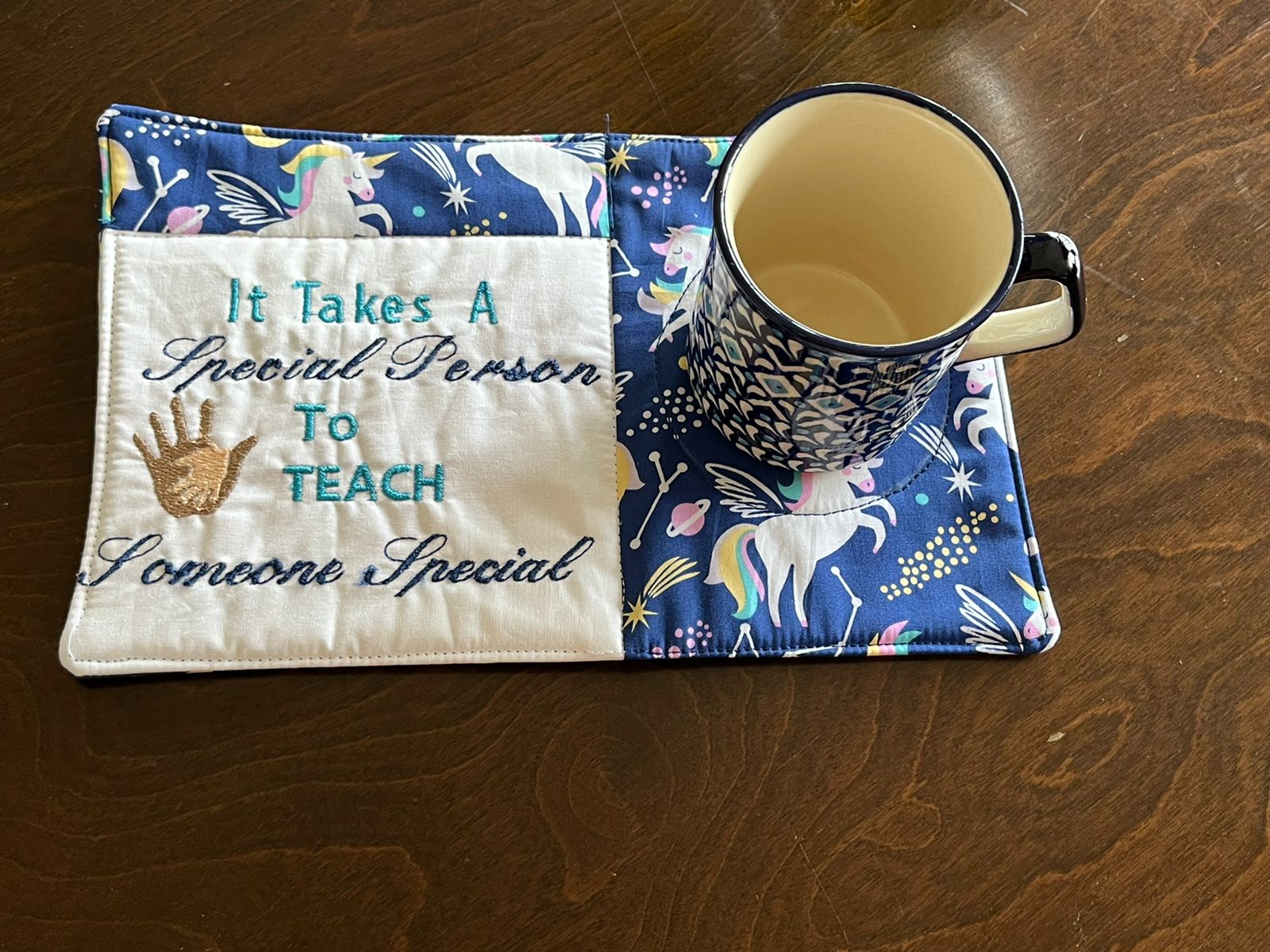 When Three friends find a common Passion and want to share it with others 'Sew A Gift', is born. Sewing gifts, customised messages, bonding relationships.
There is a certain happiness in planning the gift for your loved ones so message us today to discuss the gift from our hands to your heart. In emergencies ofcourse we help you adapt.